About Us
Our mission is to uplift the urban community.
Grinding With Attitude For Change Inc. is a mission-based non-profit organization, created for the sole purpose of educating, motivating, and inspiring urban communities. We are focusing on families with hopes to inspire and educate the leaders of the next generation. We must lead by example and show our youth that they can achieve their greatest potential. 
Our Story: Since 2017
Grinding With Attitude For Change Inc. was founded in 2017 by Floyd Henderson. From a vision to a dream to reality. We are Grinding With Attitude For Change towards understanding, love, and peace.
Our Mission & Vision
Our mission is to create a positive movement for change by providing motivation, inspiration, and education to those who lack guidance and are unable to recognize their worth. We deliver the positive influences missing in today's society.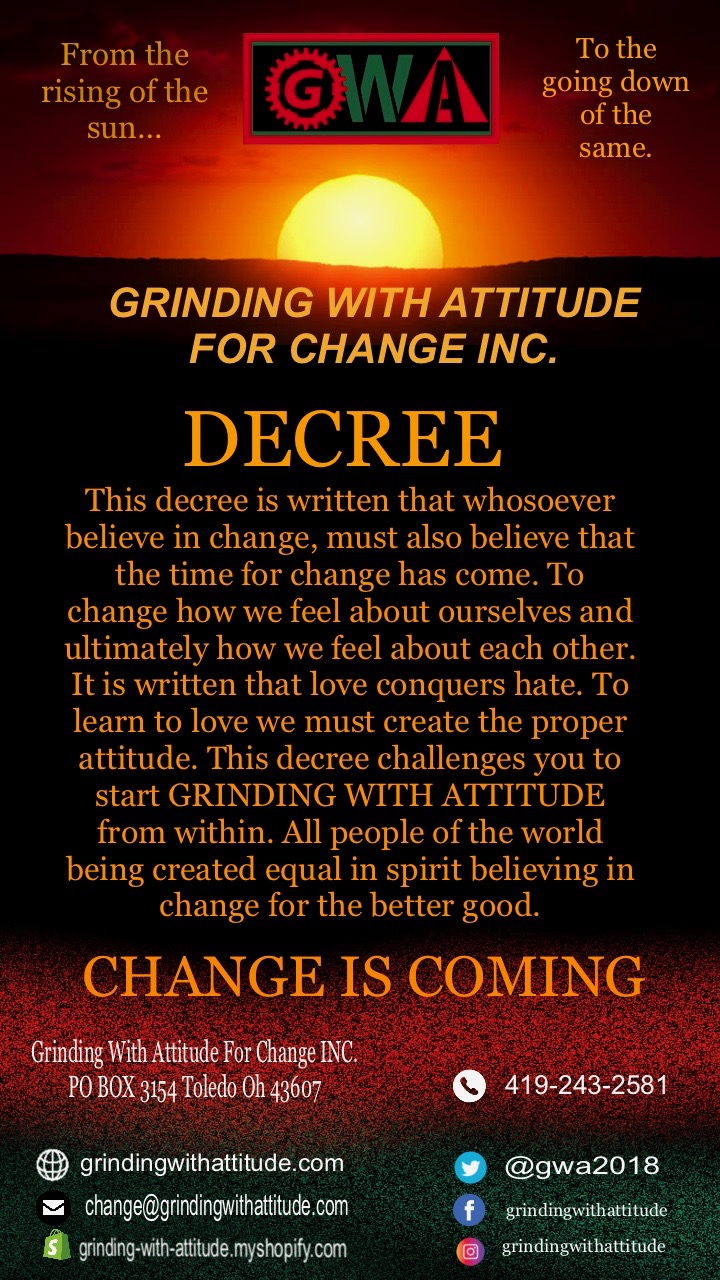 A Message from the Founder: Floyd Henderson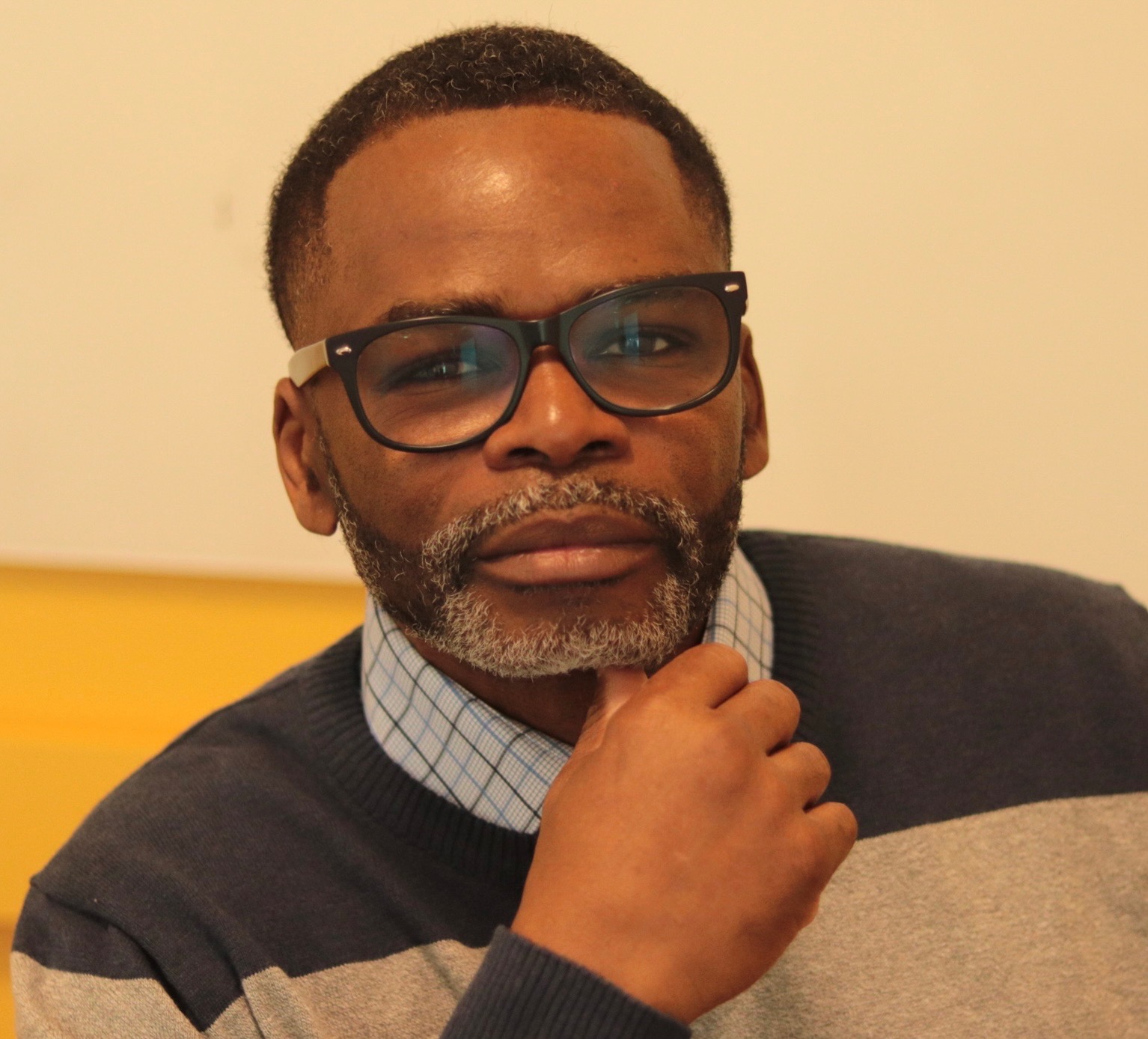 "We are the voices for change; we are the world. One voice would never be heard, but together all people with a righteous spirit can move a mountain. No matter your Nationality, your Religious beliefs, your political beliefs, we as humans were created in the image of God. Created to learn from the mistakes of our past and that is what makes us great. We will never re-live the past, therefore, to move forward beyond the pain of the past, we must learn how to get along starting within ourselves. From a vision to a dream to reality, we represent change. Everybody with a spirit of goodwill is needed and welcome to become part of Grinding With Attitude For Change Inc. To change our circumstances to make this world a better place. We all must be willing to start Grinding With Attitude For Change towards understanding, love, and peace."