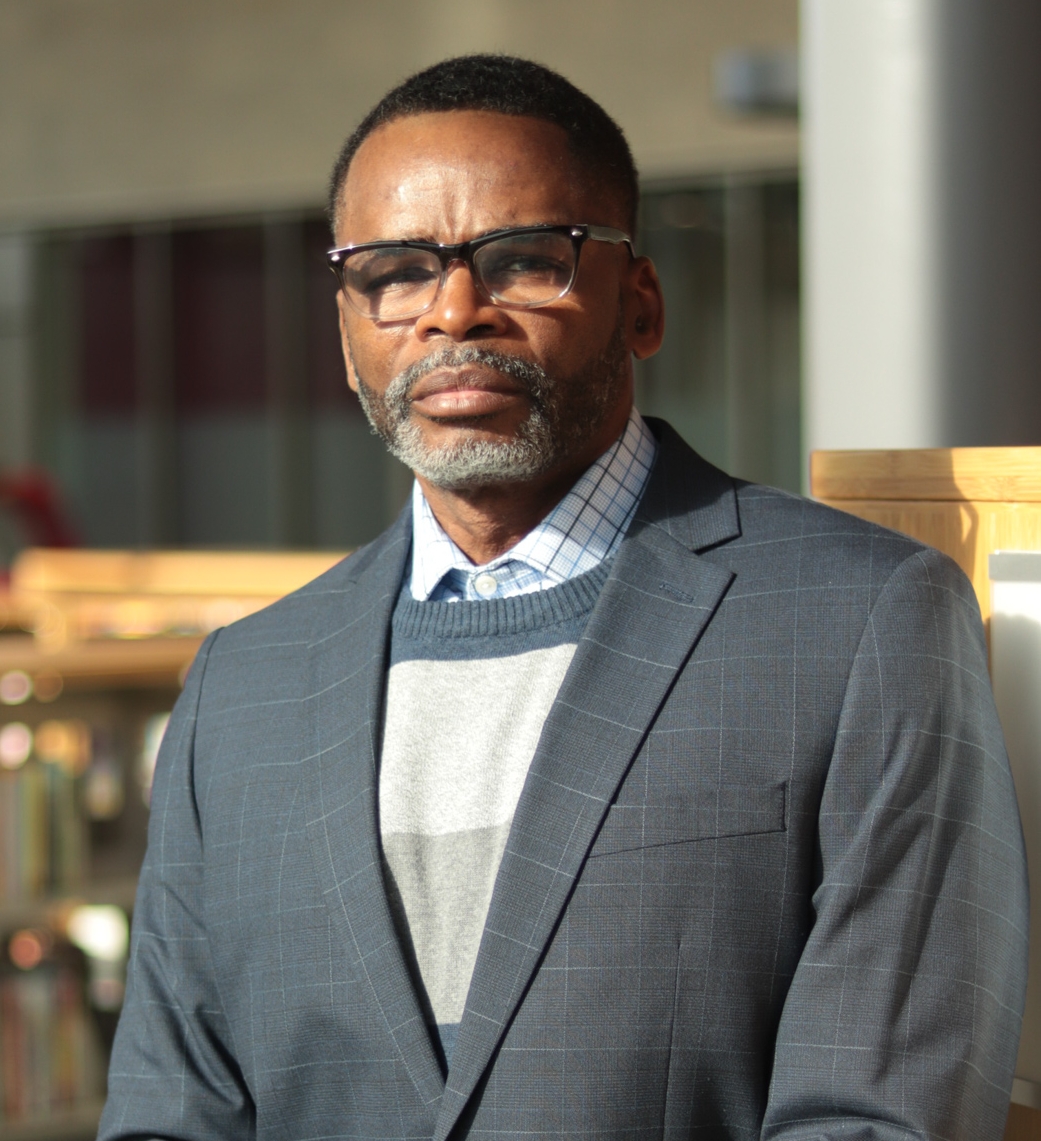 President, Founder & Creator of Grinding With Attitude For Change Inc.
Military Veteran rewarded the Army achievement medal, currently a 21-year employee at Fiat Chrysler Automobiles (Stellantis) as an auto mechanic. Worked with various non-profit organizations. Volunteers work for church and community. Making a difference doing God's will of fulfilling my destiny by giving back, uplifting, and inspiring my community to be better and do better.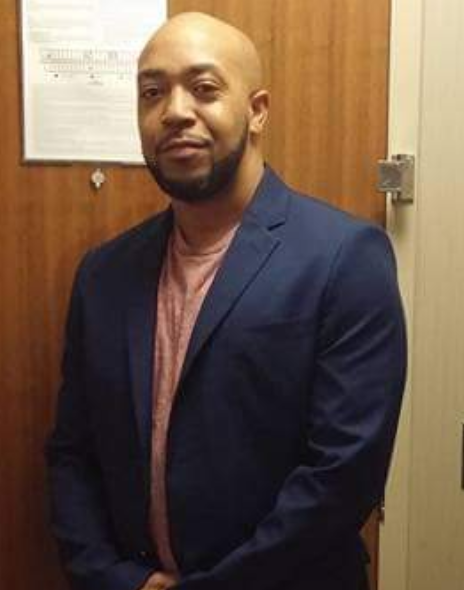 Vice President
Eshcol Woods is the father of three kids and husband for 14 yrs who dedicates his time to his family, his business, and community. Eshcol has 21 years in the trucking industry and ran his own transportation fleet for 5 years. Eshcol also offers trucking consulting and when he is not consulting, he is coaching his son's youth football team. He currently owns his own Drone business offering a variety of Aerial services. He is a certified FAA drone pilot and instructor. Eshcol loves teaching his community about the drone industry but his passion is teaching our youth about this groundbreaking industry.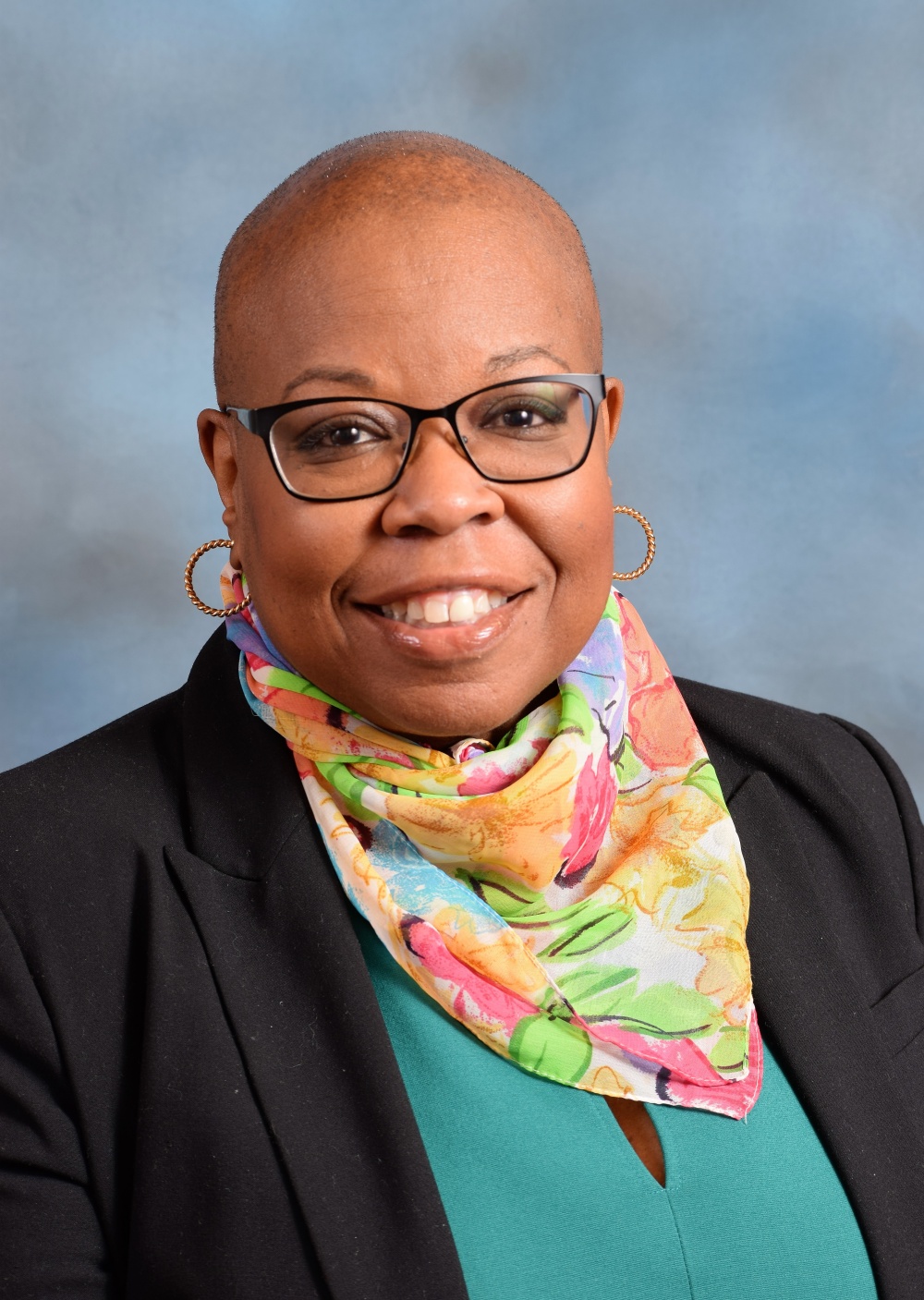 Treasurer
Julia Lee has dedicated most of her adult career to supporting her community. Previously, Julia held a position as Fifth Third Bank's Community Mortgage Loan Officer. This role made her aware of the true depth of the need for qualified education and access to stream funding to encourage more homeownership opportunities within the community.  She is now a Community Loan Officer with Huntington Bank, still working to support home buying opportunities within low to moderate census tracts.
Julia has served in various roles throughout her career.  Some include; Board Chair to the Toledo Fair Housing Center, Northwest Ohio Development Agency, and Lagrange Development Corporation.   She now serves on the board of Preferred Properties, Inc. and works with several community Advisory Boards and Committees.  Julia's commitment to our organization is a reflection of her dream of building a community of hope through unity, education, and support.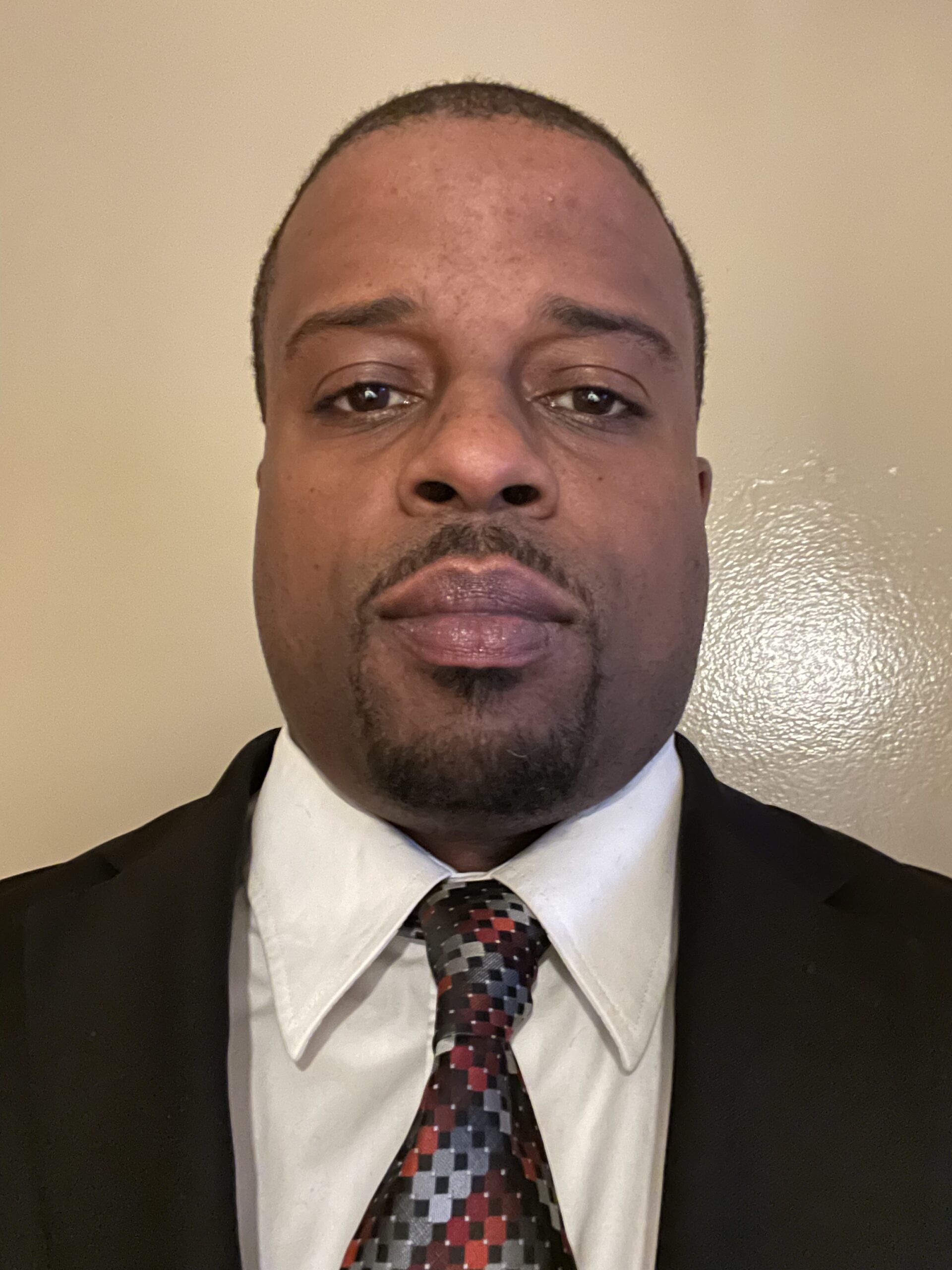 Board Member; Video and Motivational Speaker
Eric Henderson is an advocate, father, son, brother, and community member. Born and raised in Toledo, Ohio, Eric has committed to continuous service to the community for more than 10 years. Eric is employed as a Deputy Sheriff and a Forensic Counselor for the Lucas County Sheriff's Office. He served honorably in the United States Army for five years. He has either volunteered or made contributions to the local Boys and Girls Clubs, The African American Leadership Caucus, The Frederick Douglass Center, The Lucas County Drug Abuse Response Team, and various local churches. Eric is a graduate of The University of Toledo and is licensed as a Chemical Dependency Counseling Assistant. He has severed on the Social Work Advisory Board for Lourdes University.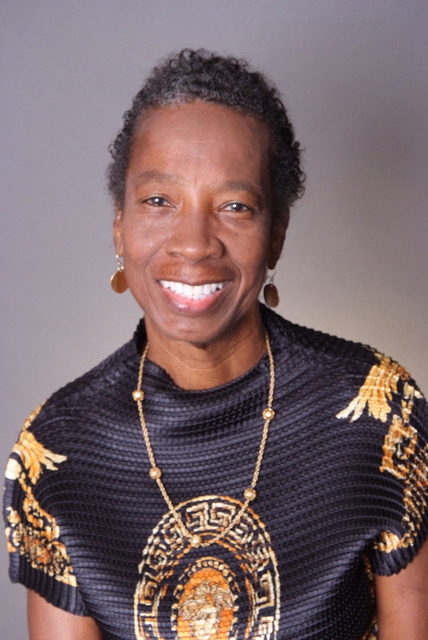 Board Member
Beverly Miller is an Established Real Estate Broker, and a Community College Adjunct Professor; that has over (20+) years of experience in her chosen field. Beverly has many volunteer hours working with the County of San Diego's Assessment/Appeals Tax Board, in addition to having (380) hours assisting the County of San Diego District Attorneys Office in the Real Estate Fraud Unit. Beverly states that her dedication to educating, encouraging, and empowering adult learners, preparing them for the Real Estate Industry is a true passion and a developed skill perfected over time. Beverly states that being a Domestic Violence survivor of (52) years and the current initiation of divorce has given her additional insights, inspiration, and a greater passion to share her testimony in an effort to further empower, stimulate and encourage others who may be facing the same challenges.